If your enterprise is struggling with spiraling storage, simply buying more capacity isn't the answer. Listen to your data and follow these guidelines.
Enterprise storage is a headache. It's not like the mild pain that might form behind your eyes after spending a day in the sun; it's a migraine that builds slowly enough for you to ignore until it threatens to disrupt your daily life. And once the headache fades, it's usually likely to return. If you've ever felt like you're stuck on a commodity storage treadmill, replacing your infrastructure every few years without addressing the root of your problem, you're not alone.

To combat storage headaches, most major IT vendors prescribe adding more flash to your data center, extolling the virtues of the platform's speed and recent price drops. However, if you're planning to scale your business, these storage issues remain so deeply rooted that they often can't be solved by popping an Advil or investing in a new platform. Instead, you need to listen to your data as it cycles through hot, warm, and cold, and manage it accordingly throughout its lifecycle.

Keep reading to discover six ways to get better control of your storage and keep costs contained.

(Image: AnsonLu/iStockphoto)

1. Define the breadth of the data you consider intellectual property.

There's a reason that data management is so complex an undertaking -- there's simply too much data to cover and a variety of performance and protection levels. There's business intelligence sitting in databases and logs that require performance. Then there is end-user data that tends to be saved in multiple file versions, emails, and personal downloads on company servers. You can establish behavioral guidelines to regulate this data, but at the end of the day, you need to regard all of it as your intellectual property and protect every file as if it contained trade secrets and sensitive information. After all, this may not be far from the truth. As your business adds new employees, develops new products, and extends its physical reach, make sure your storage scales at a rate that's one step ahead.

2. Apply flash with maximum precision.

As your company grows, your data will follow suit. Flash can certainly improve the speed and performance of your data center, but you should avoid increasing performance without developing a careful strategy. Often, companies add more flash to an IT stack, only to realize they need to unexpectedly increase their investments in networking, software, and data protection in order to keep up. Reserve flash for your hottest data sets, plan your moves in advance, and track your return on investment (ROI) to avoid breaking the bank.

(Image: poorboy1225/flickr)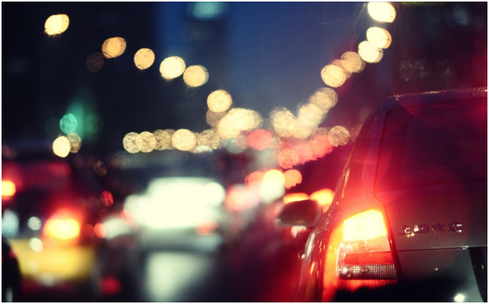 3. Maintain data mobility to avoid performance bottlenecks.
Today, data can only move slowly between the levels of a tiered-storage system, and you should avoid storage systems that aren't able to provide you with an estimate of optimal data usage needed for each tier. As data moves through its hot, warm, and cold lifecycle, it requires different levels of performance and protection, which your infrastructure can accommodate if you make data mobility a priority and identify bottlenecks and latency issues before they pose major obstacles for production workloads.
(Image: Jonathan Kos-Read/flickr)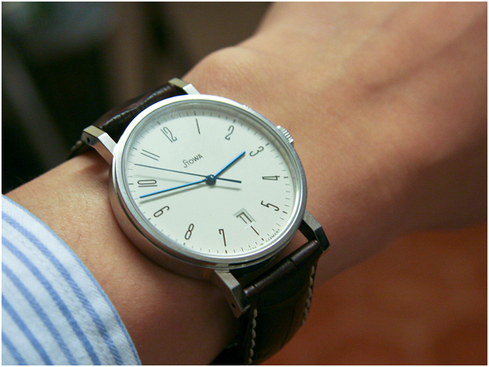 4. Remember latency in the cloud and on premises.
While public cloud adoption rates are soaring, issues like security and control are often highlighted as the major obstacles when formulating an enterprise cloud strategy. However, latency remains a silent killer of cloud services. When you're moving data between clouds, across major distances, and through complex networks, latency issues are hard to avoid -- and you can't fight physics. Your users are accustomed to the feel of data that is close by. Put it across the continent, and they will notice. But you can seek out partners with connections to regional resources who can help you identify and bypass latency issues before they put your data, and your business, on hold.
(Image: Guy Sie/flickr)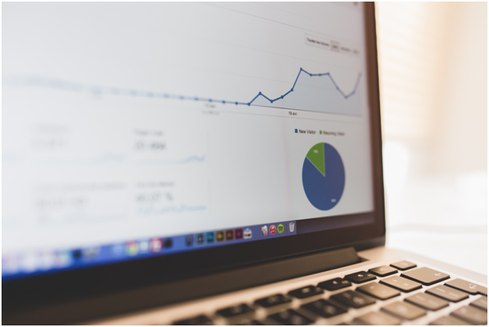 5. Know there's no right answer when it comes to storage costs.
When you compare the prices for high-endurance flash storage and traditional slow-speed spinning media, the disparity is staggering. Although flash prices are beginning to become more manageable, the cost of 1 gigabyte of flash is still incomparable to the costs associated with massive amounts of disk storage. There's no universal answer to the amount you should be spending on each tier of storage, because there's no universal definition for the requirements and performance needs of every dataset in your environment.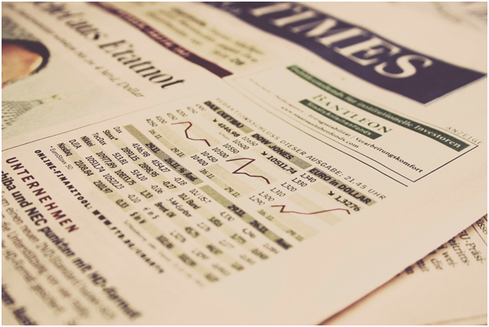 6. Plan for the price curve.
To successfully navigate the price curve, track the payoff you're receiving from every storage investment, and avoid paying for more than you need. Storage can be like a monthly delivery of fresh vegetables; if you're not planning your meals around ways to use them, you'll likely end up throwing many of them away. When most organizations track the specific needs of their data, they find that less than 10% of primary data belongs in high-performance storage tiers. By listening to your data and relegating only your hottest data to these expensive tiers, you'll be able to better support your own scaling needs and business growth.