Languistics' B-Monitor Keeps Spam and Malicious Code from Infiltrating E-Mail
Using natural language processing methods for e-mail filtering, B-Monitor bypasses problems of the keyword approach. Here's an exclusive peek.
Beyond Keywords
Most e-mail-filtering systems build policies from rules that use a keyword approach that groups words or phrases into standard or forbidden classifications -- such as gambling, offensive language, pornography, racism and sexual harassment -- and then apply actions -- such as deletion or quarantine -- to messages with those keywords.
That approach, however, has its limits in the English language, which is rife with ambiguous words. Blow, bust, joint and puff may be innocuous, or they may embarrass, humiliate or inflame. Using such keywords can generate false positives; avoiding them, however, can lead to false negatives -- that is, the forbidden content gets through the e-mail system.
B-Monitor applies NLP (natural language processing) techniques to e-mail filtering. Using Languistics' XML-based !metaMarker, B-Monitor automatically extracts and organizes text information to find contextual meaning. The software uses descriptive tags to classify words as parts of speech and analyze messages' explicit and implicit language content.
Good News

High accuracy in identifying content that falls outside an acceptable use policy.

Little to no effect on mail processing.

Slideshows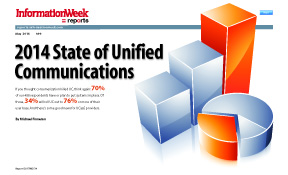 2014 State of Unified Communications
If you thought consumerization killed UC, think again: 70% of our 488 respondents have or plan to put systems in place. Of those, 34% will roll UC out to 76% or more of their user base. And there's some good news for UCaaS providers.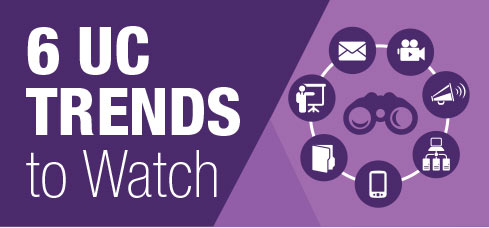 6 UC Trends to Watch
InformationWeek's 2014 Unified Communications Survey shows a revitalized market; 77% of 488 respondents have deployed UC or plan to within 24 months. Among those deploying or with plans, internal IT owns this tech: 40% will keep UC completely on premises vs. 3% going all cloud. For hybrid setups, 24% are primarily on premises vs. 17% mostly cloud.