Open Technologies: The Hottest 10
In today's tech world, the word "open" is on fire. IT pros are finally dismantling those much-maligned silos, and vendors are rushing to join open source projects to prove they're on board.
The latest era of open standards, open architectures, and open platforms is revolutionizing the way networking and IT administration is done. By pushing both hardware and software beyond proprietary boundaries, proponents hope that innovation will move faster and cleaner. While this is certain to be a disruption in the current profit model, vendors big and small have finally started to play ball, supporting openness in a way that would have been unheard of a decade ago. They are finally figuring out how to maximize the model's commercial success while still enabling customers to maintain maximum flexibility.
In the same vein, more enterprises are seeing the benefit of freeing up man hours to contribute to open source projects. In the Future of Open Source survey of 1,240 industry influencers, conducted by Northbridge Partners on behalf of Black Duck, 56 percent of respondents expected enterprises to contribute to more open source projects in 2014. Why? Just over 60 percent reported cost reductions, but another 45 percent said it would help them gain competitive advantages.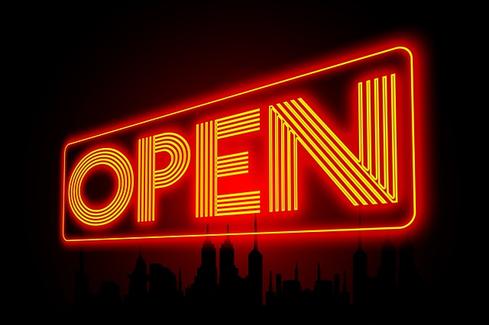 Ericka Chickowski specializes in coverage of information technology and business innovation. She has focused on information security for the better part of a decade and regularly writes about the security industry as a contributor to Dark Reading. View Full Bio