11 Best IT Certifications For Cutting-Edge Skills
Networking and infrastructure professionals looking to improve their job skills should consider these groundbreaking training programs.
The networking industry is suffering a bit of an identity crisis, making the once clear path to networking success seem mighty murky. Industry leaders are debating basic ideas like whether networks should be hardware or software, and a significant percentage of the most experienced architects and engineers are veering off into such disciplines as virtualization, cloud architecture, and even application development.
Cisco's CCIE has long been the pinnacle of networking certifications. But in a time of uncertainty, the predictable route may not be the best one. Even Cisco is introducing new education programs to adapt to the changing technology landscape, as you'll see.
So, this might not be the best time to lean back on that old CCNA and take it easy. In fact, it's probably an excellent time for enterprising IT pros to explore the new opportunities in emerging technologies and job roles. We've assembled a list of certification and training programs in areas that show large amounts of growth for networking professionals. Check them out and consider just where your career path might take you next.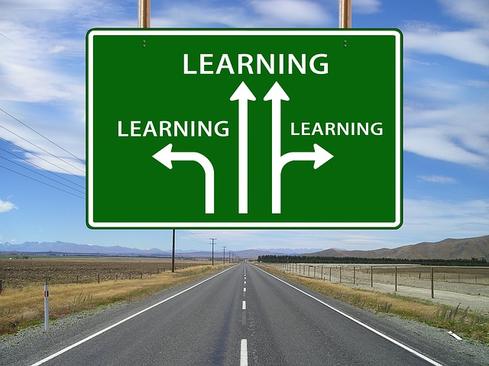 Susan Fogarty has almost two decades of experience writing and developing content for IT professionals, especially those deeply involved in enterprise network infrastructure. She previously worked at TechTarget, where she spent 11 years, six as the Editorial Director of its ... View Full Bio