We don't mean to give cloud laggards encouragement, but you can learn from their concerns. Consider the evolution of the cloud disaster.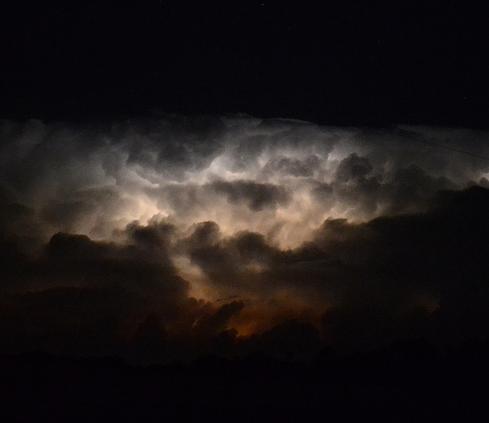 The cloud is great until it isn't
Cloud adoption has been accelerating over the past few years, but the sky has not always been blue. The doomsayers have been telling us about the horrors of the cloud from the beginning, and the fiascos we list here have given them fodder to throw out every time the C word comes up. For example:
The cloud is a great place to store your data, because those providers are dedicated to making sure it gets backed up -- until they don't back it up properly, and a hardware failure occurs.
The cloud is incredibly secure, with much better security than any on-premises datacenter -- until provider employees reuse their passwords all over the Internet.
The cloud has great redundancy and reliability, as long as you plan properly for failure -- until the provider fails in a way that it isn't supposed to fail.
Cloud providers make it easier and cheaper to deploy a better user experience -- until they mislead customers about how it works.
And everyone loves the cloud -- until you force people to use it on a regular basis, or you grab their information without permission.
In truth, we should expect such growing pains from such a transformative innovation. But to understand how cloud products need to be fixed and how deployments need to be designed, we need to take on a thorough examination of cloud fiascos.
Some fiascoes illuminate a bad business practice or architectural decision that can be fixed. It's possible to learn (the hard way) that you need to plan for failure and spread your servers across different datacenters. Other fiascoes can indicate that the cloud is not appropriate for a particular use case, such as when the sharing structure of a cloud service is incompatible with regulation-mandated security rules.
Click the image above to enjoy our list of top 10 cloud disasters -- put in chronological order to show you the evolution of the cloud fiasco.