Join us on Thursday, July 10, to discuss cloud infrastructure with Randy Bias, one of cloud computing and OpenStack's most vocal advocates.
By now, we all have a decent grasp on cloud computing. We know the difference between IaaS and PaaS and who the major players are. Unfortunately, most enterprises take advantage of only a fraction of what the cloud has to offer, instead becoming mired in the complexities of application integration, platform support, and changing job roles.
The question now is not if, but how to make the best use of the cloud. How can we approach the cloud to get the most from its benefits without getting hung up on the hard parts? When so much in IT is in flux, how can your cloud plan support what you need now while it looks toward the future?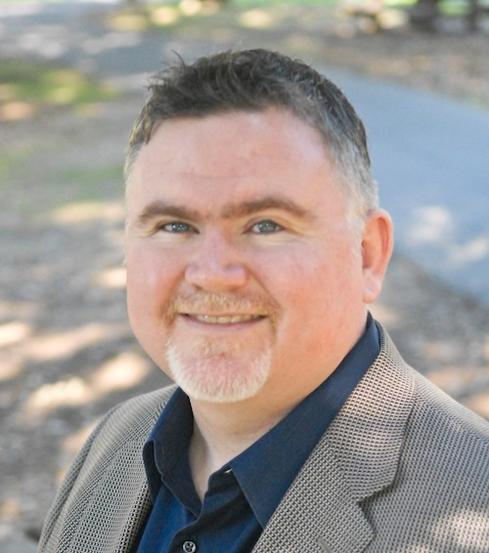 Randy Bias will be with us on Network Computing Radio to answer these questions and more this Thursday, July 10, at 12:00 p.m. EDT (9:00 a.m. PDT).
Interviewing Randy will be our very own "host with the most" Curtis Franklin. Curt will direct the first part of the conversation, then open the floor to allow the audience to interact with Randy in our live text session. So get those questions ready -- you can even start entering them now to be sure you're first in line.
The show promises to be useful and thought-provoking. Randy is the CEO and founder of Cloudscaling, a leader in enterprise-grade OpenStack-powered products. Randy's provocative views on the profound disruption caused by cloud computing have made him one of the most influential voices in the industry. We're lucky enough to have him as a contributor to Network Computing, and his blogs always spark enthusiastic discussion. Randy has inspired organizations and individuals to embrace the disruption of cloud computing to transform business processes and position themselves to succeed in a new world where computing resources are ubiquitous, inexpensive, instantly scalable, and highly available.

Randy has been a vocal advocate for open systems for more than two decades. He was the technical visionary at GoGrid and at CloudScale Networks. He led the open-licensing of GoGrid's APIs, which inspired Sun Microsystems, Rackspace Cloud, VMware and others to follow. In 2006, he founded Cloudscaling with Adam Waters and since then has led teams that designed, built, and deployed cloud infrastructure for more than two dozen clients globally.
Register and join us this Thursday, July 10, at 12:00 p.m. EDT (9:00 a.m. PDT) to get valuable, real-world advice from one of the most respected voices in the industry.
We welcome your comments on this topic on our social media channels, or
[contact us directly]
with questions about the site.