Xythos' Enterprise Document Management Suite
Skip the back and forth over e-mail. EDMS lets you control your collaborative document from beginning to end.
Collaboration Station
For uploading docs, I chose to drag and drop them from my local file system to my home directory in EDMS using IE's Web folders.
For doc sharing, Xythos maintains one copy of the file on the server, which can be locked to prevent others from changing the file while you're working on it. Xythos doesn't e-mail documents; rather, it uses an intelligent URL link, or intellilink. Admin configuration options for file sharing are accessed from the Manage icon next to the file. This lets you set up collaboration, workflow and file properties, including logging and versioning instructions and user tickets, to define user access to the document with R/O (read-only) or R/W (read-write) permissions and limit access by time.
• Strong library services for document management
• WebDAV, SMB/CIFS support
• Easy, reusable workflow configurations
Bad
• No independent audit for file and directory logs

Slideshows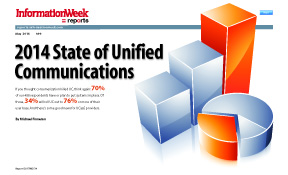 2014 State of Unified Communications
If you thought consumerization killed UC, think again: 70% of our 488 respondents have or plan to put systems in place. Of those, 34% will roll UC out to 76% or more of their user base. And there's some good news for UCaaS providers.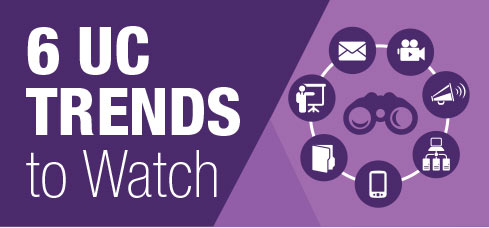 6 UC Trends to Watch
InformationWeek's 2014 Unified Communications Survey shows a revitalized market; 77% of 488 respondents have deployed UC or plan to within 24 months. Among those deploying or with plans, internal IT owns this tech: 40% will keep UC completely on premises vs. 3% going all cloud. For hybrid setups, 24% are primarily on premises vs. 17% mostly cloud.