IPv6 Migration: 10 Reasons To Get Moving
You can't afford to put off that IPv6 transition any longer. Here are 10 ways migrating to the updated protocol will benefit your enterprise.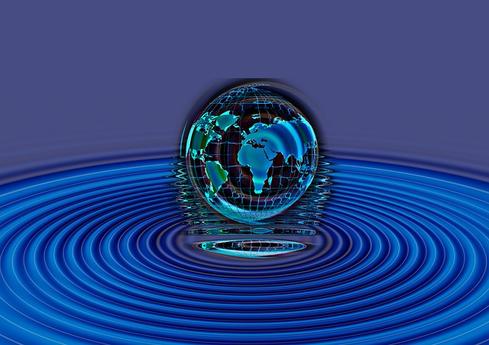 For years, the Internet Engineering Task Force (IETF) has encouraged organizations to migrate from IPv4 to IPv6. In the past, the effort may have seemed superfluous. With 4.3 billion unique IP addresses, IPv4 was more than sufficient to allow anyone or anything to connect to the Internet.
But a lot has changed over the last 20 years. Migrating to IPv6 is no longer a project IT organizations can afford to put on hold. Still, it may be difficult to convince upper management otherwise with high-profile projects like cloud and mobility on the docket. With that in mind, here are the top reasons why IT organizations should make an IPv6 migration a priority.
Need more specifics on IPv6? Attend IPv6 Boot Camp: Get Up to Speed Quickly at Interop New York this fall. Register now for Interop, Sept 29 to Oct. 3 in New York City.
Crystal Bedell is a freelance technology writer specializing in security, cloud computing and mobility. As the principal of Bedell Communications, she helps technology providers and IT media companies create engaging thought leadership content. Prior to launching Bedell ... View Full Bio