6 Ways SDN Shakes Up The Enterprise
Software-defined networking promises improvements to enterprise IT that run the gamut from more responsive applications to heightened security and enhanced data analytics.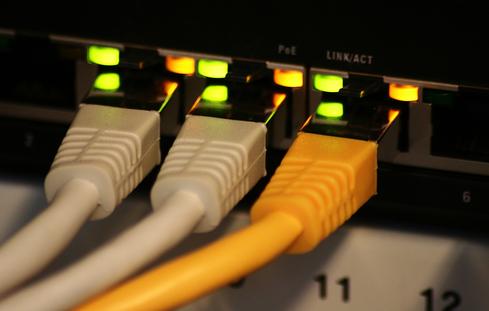 If you've spent any of the last few months visiting IT conferences or consuming tech media, then chances are you've had the acronym SDN drilled deep into your psyche. Suddenly, everyone is talking about software-defined networking and OpenFlow -- and, as usual, for good reason. This is a technology with the potential to turn enterprise operations upside down.
Beginners can start here: Software-defined networking enables agile management of network traffic by decoupling the network control plane from the data plane, splitting the network infrastructure from the applications that use it. This gives network managers much more flexibility -- and scalability -- in controlling the network. It also means centralized management of multiple vendor applications using the network.
In effect, this is network virtualization as a necessary response to server virtualization. SDN offers programmatic control over both physical and virtual network devices that can dynamically respond to changing network conditions using OpenFlow or some other programmable and controllable packet/flow processing protocol.
Why should you care? Tangible enterprise benefits are springing from SDN deployment. Networks can be run more efficiently, and with more automation. New configurations can be tested without rebuilding the infrastructure. New applications can be deployed quicker and easier. It makes a finer mesh of security available to the network. It will likely lower operating costs and, in the long term, even reduce capital expenditure on network infrastructure.
Perhaps the most exciting potential benefit is one of the least discussed -- the opportunity SDN creates for generating insightful analytics across all resources using the network, generating improved tracking and management of those resources, more cost savings, and better efficiency.
There are skeptics -- again, as usual. The market for SDN controllers is immature and overcrowded, with the abundance of choices leading most enterprise buyers to remain sitting on their hands.
Though the technology is very much in the midst of its development, vendors and industry organizations are working to make the technology open and flexible while adhering to Internet standards. At its core, SDN promises to enable network technology innovation and versatility while reducing complexity and administrative overhead. It's clear that enterprise IT should at the very least be gearing up to understand how SDN can benefit them.
Here are six ways SDN could improve your IT and business environment.