Fall IT Events: On The Road Again With 10 Top Picks
Fall IT conferences and trade shows are right around the corner. Browse these events focused on networking, cloud, data centers, and storage, and start planning for a fantastic fall.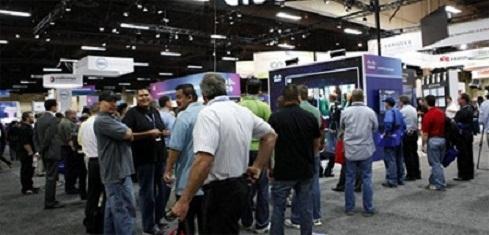 It has become a way of life in the IT world. Conference seasons wax and wane, but remain one of the best ways to get practical information and make contacts with vendors and other IT pros.
The spring conference and trade show schedule ramps up in March, and dies out in June. Then, as soon as the Independence Day celebrations fall silent, it's time for IT professionals to start looking at autumn -- even August -- travel.
Here's a quick look at some upcoming events around the US that deal with technologies including networking, cloud, data centers, storage, and security.
This listing is only a sample. Let us know in a comment which events -- listed here or not -- you plan to attend, where they are, and what you hope to learn in your travels.
Jim Connolly is a versatile and experienced technology journalist who has reported on IT trends for more than two decades. He has written about enterprise computing, the PC revolution, client/server, the evolution of the Internet, networking, IT management, and the ongoing ... View Full Bio