8 Gotchas Of Technology Contracting
IT projects often involve multiple legal contracts for technology and services. Avoid these "gotchas" to ensure smooth agreements and relationships.
Every business runs at least in part on technology, and the contracts for providing and obtaining that technology help to establish important, often long-term relationships. When they involve mission-critical products and services, the impact of a flawed contract can be devastating.
Imagine, for example, if it became impossible for a company's customers or representatives to place orders. Or imagine if a company massively invested in new infrastructure and hired new personnel, only to have the related software implementation fail.
Although buyers and users of technology are more directly affected than sellers and providers, all parties can benefit from avoiding the "gotchas" outlined here. Follow these guidelines so the gotchas won't get you.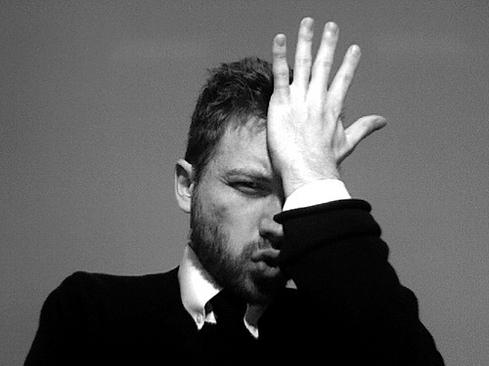 Craig R. Auge is a partner in the Vorys Columbus office and a member of the technology and intellectual property group. He has counseled purchasers, vendors, manufacturers and users in all aspects of technology transactions and has assisted clients in software, computer, ... View Full Bio