What To Do If Your Cloud Provider Is Acquired
With consolidation on the rise in the cloud computing market, you could end up dealing with a new cloud provider. Here are the key steps to take and questions to ask.
The cloud computing space is finally beginning to mature. And because of this, smaller providers are being bought and absorbed by larger players trying to grab a foothold in new geographic markets or verticals. A recent example of cloud provider consolidation trend is Canadian telecom giant Shaw Communications' acquisition of Colorado-based ViaWest.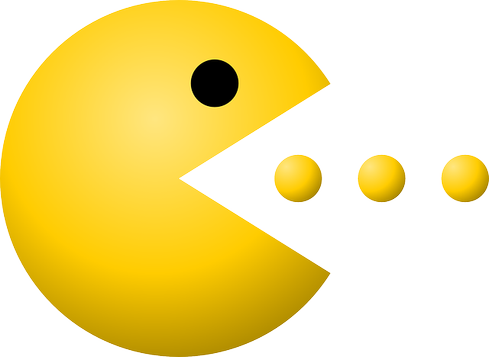 Enterprises that leveraged smaller cloud service providers are now dealing with new owners, management, and methodologies for their cloud-stored data and applications. So if you ever find yourself in the position where your cloud provider is operated by new management, there are three key steps to take in order to verify that your organization is still a good fit in this particular cloud.
First, it's your responsibility to reach out to your new provider as soon as possible. Make sure you get face time early and often during the transition process. By doing so, it lets new management know that you want to take an active role not only during the ownership transition, but also in future decisions that may impact your company's cloud systems in the future. You might just find that cloud providers can be very willing to take advice from customers that are inclined to give it.
Second, make sure you understand any differences between the cloud providers from a contractual point of view. Most mergers will likely not mean changes to the terms of agreement for current cloud contracts. But when you renew contracts in the future, you don't want to be caught by surprise if/when the contract doesn't meet your needs.
In many cases, you're going to have to go back to the drawing board and completely reevaluate your new cloud provider, comparing them it other competitors on the market. If the new provider provides contracts that you feel will meet your cloud needs today and into the future, then great. If not, now is the time to start looking at exit strategies.
Finally, look into any major differences relating to cloud infrastructure architectures both now and into the future. Does your company require proprietary infrastructure hardware or software, and will it be supported post-merger? Or, if you currently reside in an open-source cloud architecture, will it remain that way for the foreseeable future?
Even small differences in architecture designs or vendor hardware can have a major impact on your company's use of the cloud. The last thing you want is to be stuck with a cloud service provider that no longer wants to support the infrastructure systems and applications you desire
With any luck, your new cloud provider will continue to offer the same great service, support and architectures as your old cloud provider. But honestly, I wouldn't count on it. The whole point of a merger is to absorb and streamline architectures and processes to ones that likely resemble those of the acquiring company, not the one being acquired.
Therefore, you absolutely must meet with and investigate your new cloud partner to see if they will be a good fit. Determine which service provider changes are acceptable, and which ones are deal breakers. Once you understand the tipping points, see if the new provider meets your criteria. If not, it's time to start shopping around for a new cloud home.
Andrew has well over a decade of enterprise networking under his belt through his consulting practice, which specializes in enterprise network architectures and datacenter build-outs and prior experience at organizations such as State Farm Insurance, United Airlines and the ... View Full Bio