Top IT Certifications To Jump-Start Your Job
Working in IT infrastructure means a whole lot more than hardware these days. Boost your career with these hot certifications on virtualization, cloud, security, and more.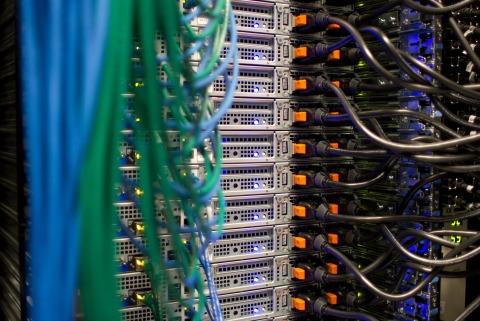 IT isn't what it used to be. Gone are the days of worrying solely about your specific silo -- be it networks, storage, or servers -- and sending related issues to another team. Today's IT professionals must be masters of convergence. They need to understand and manage and virtualization, cloud computing, and the wide range of emerging technologies that feed into them.
They also need to be fluent in open source, comfortable with advanced network design, and ready to embrace software-defined everything. In other words, they need to be able to demonstrate that they know a lot, and there's no more powerful way to do so than by holding a cadre of infrastructure certifications.
To help navigate these increasingly complex waters, we've put together a list of certifications that can help infrastructure professionals deepen their skills in several areas that will make themselves especially valuable in the coming few years.